Electrical Equipment Devalues Your Property
The Powerline Advisory Group can help.
Redressing the balance
We obtain compensation for property owners for the loss in value caused by the presence of electrical apparatus on, over or under your property. Some owners are not even aware it is there!  In case after case, we have successfully demonstrated that power lines and pylons owned by the major electricity distribution networks reduce values and make properties more difficult to sell. In every case, the property owner is awarded a compensatory sum by the network operator which goes towards redressing that devaluation
you only pay if you are happy to accept the settlement
Our experience within this industry along with our catalogue of comparable cases and property values mean that we are best placed to obtain the best settlement for you. If you are not happy with the level of compensation then the claim does not complete and no fee is charged. We work on a strict NO WIN NO FEE basis. Nothing is payable upfront, there are no expenses and our fee is only payable after the successful conclusion of your claim. There is no cost for our initial assessment, whether we determine that you have a valid claim or not
One chance to claim
You can only claim compensation when you own the property therefore if you do not claim, the next owner probably will!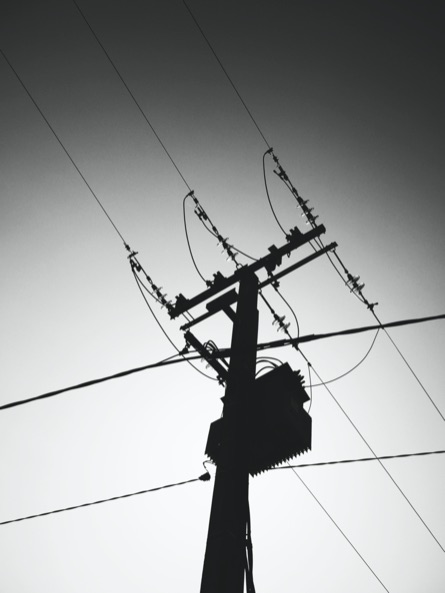 HOW TO BEGIN THE PROCESS
To begin the process, simply enter your name and email below then complete you online Authority to Act. We will then acknowledge the form on receipt (usually within 24hrs). 
Following your acknowledgement email, we will search the Land Registry to check whether there are any existing rights for the electrical equipment. If rights do exist, we will notify you that your file will be closed and there is no cost to you and, where possible, we will even supply you a copy of these rights. 
More of than not, there are no rights registered, therefore, we will look to lodge the application with the network operator. Further information on the process can be found here. You are only liable for our fees once the settlement has been awarded and there is no obligation to accept the offer. 
 Don't miss out on the payment that you are entitled to and apply online by completing the form below, today.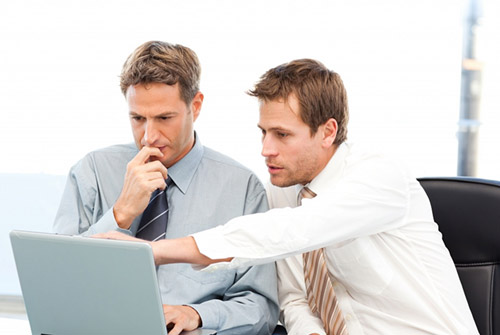 Simplicity
At The Powerline Advisory Group we keep the process as simple as possible.  By carrying out land registry checks and submitting the appropriate documentation, we do all the hard work so you don't have to.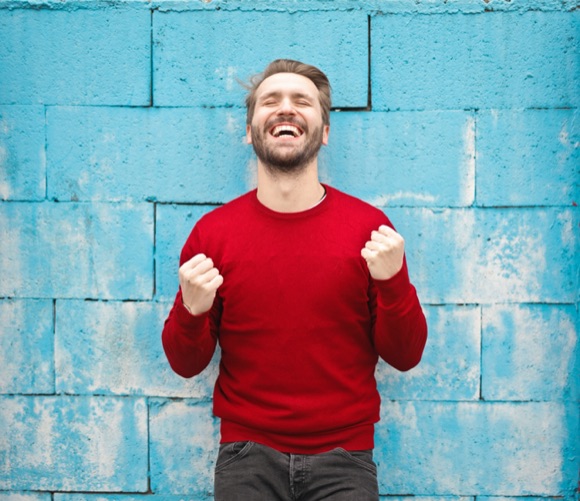 Only pay if successful
If we do not achieve a settlement for you then we do not charge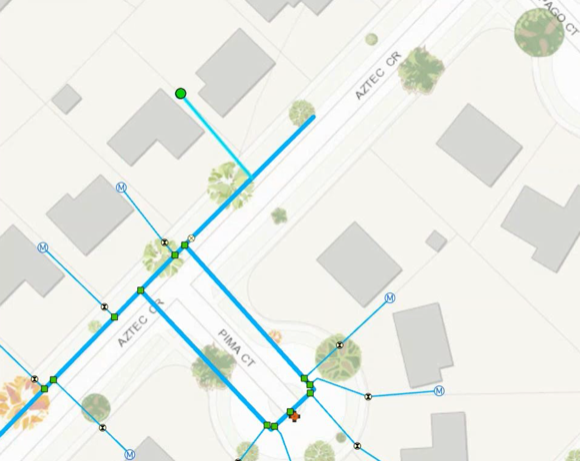 Free Validity Checks
Click here to complete our online form and we will carry out a no obligation desktop check to determine whether your property qualifies.
Real Settlements Example
Maximising the compensation for our clients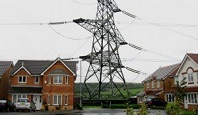 £43,750

Settled – 6 Bed Detached House in Buckinghamshire.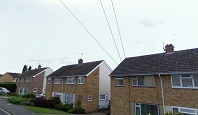 £7,800

Settled – 3 Bed Semi-Detached House in Wales.
£60,000
Settled – Rural Cottage and Grounds in Portsmouth.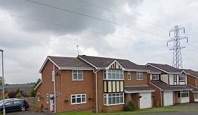 £12,150
Settled – 4 Bed Terraced House in the West Midlands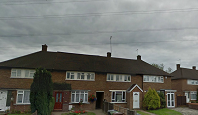 £17,400
Settled – 4 Bed Linked Semi-Detached House in Hertfordshire.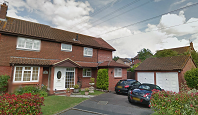 £28,975
Settled – 5 Bed Detached House in Wiltshire.
Agreeing claims with all of the major District Network Operators

First Class Professional Service
What Our Customers Say
"They did what they said they would do"
They did what they said they would do. Communication was good, actions were quick, and the results came within months. 

"Would Definitely Recommend"
Brilliant service. I was kept informed of the process from end to end, quick to answer questions and queries! 
The process was very smooth and I would highly recommend The Powerline Group to anyone.
"Excellent Service"
I found their advice to be excellent, and very comprehensive, and their dealings with us to be extremely fair. We got more than the hoped for levels of compensation for some power cabling that runs at the bottom of our garden, and with the minimum of fuss and inconvenience. 
 I would have no hesitation in recommending this company, and in fact have already done so, to a couple of friends.

Avoid missing out on your chance to claim. Click here to complete our Authority to Act for and we can begin investigating your claim without delay.  If for any reason you are not eligible to claim, we do no charge.