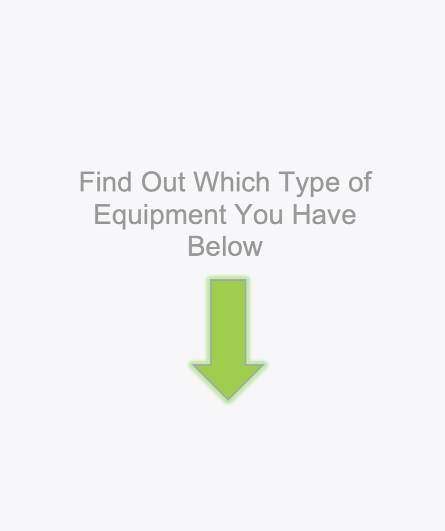 Can I Claim?
If you own the property, have electricial on, over or under the property and there are no existing rights for that equipment then you are entitled to a payment. 
Low Voltage
The majority of properties that are only affected by Low Voltage equipment do not have permanent rights for the equipment in place. Therefore, if you are the homeowner and have never set up the wayleave, it is likely that you will be entitled to a payment. A wayleave is not binding on the future owners of the property so you are not bound by the actions of any previous owners. 
Additionally, future owners will not be bound by any wayleave you agree to.
High voltage & extra high voltage
Just like those properties affected by LV equipment, many have equipment in place without a sufficient right to be there. If you are unsure if your property has permanent rights let us check for you. If a previous owner set up a wayleave agreement then this would have automatically terminated when you purchased the property. 
 If you do not claim, it is highly likely that the future owners will. Do not miss out on your chance.
Contact Us
Complete the online form and we will carry out a no-obligation free eligibility check for you. Should you wish to avoid delays and instruct us on a no-win, no-fee arrangement, please click instruct now below. Alternatively, feel free to contact us by phone or email to discuss your potential claim.

Begin the Process
Authority to Act Form
AM I ELIGIBLE TO CLAIM?
Low Voltage
If you have Low Voltage lines on, over or under your property and you have not received any payment, then it is likely that we will be able to obtain payment for a new wayleave agreement for you. Rights for the equipment may already exist however we will carry out land registry checks for you and if you are unable to claim then we will let you know and close your file down at no cost.

To find out if you qualify, complete our form here and we can check for you.

AM I ELIGIBLE TO CLAIM?
High Voltage & Extra High Voltage
Where you have High Voltage or Extra High Voltage equipment on, over or under your property and there is not a pre-existing legal right (Wayelave or Easement) for that equipment in place, then we can claim due to the devaluation caused to your property by the presence of the equipment. For Extra High Voltage (Pylon lines) it is possible to claim for conductors which oversail outside of your property yet are capable of swinging over the boundary in high winds.

We are happy to advise further as to whether the proximity of the line will result in a successful claim. We will also carry out Land Registry checks to determine if there is a legal right for the equipment.

To find out if you qualify, complete our form here and we can check for you.