Overhead Power Lines and Pylons Devalue Your Property

The Powerline Advisory Group can help.
Readdressing the balance
We obtain compensation for property owners for the loss in value caused by the presence of overhead power lines and pylons. In case after case, we have successfully demonstrated that overhead power lines and pylons owned by the major electricity distribution networks reduce values and make properties more difficult to sell. In every case, the property owner is awarded a compensatory sum by the network operator which goes towards redressing that devaluation
you only pay if you are happy to accept the settlement
Our experience within this industry and catalogue of comparable cases and property values mean that we are best placed to obtain the best settlement for you. If you are not happy with the level of compensation the claim does not complete and no fee is charged. We work on a strict NO WIN NO FEE basis. Nothing is payable upfront, there are no expenses and our fee is only payable after the successful conclusion of your claim. There is no cost for our initial assessment whether we determine that you have a valid claim or not
One chance to claim
You can only claim compensation when you own the property therefore if you do not claim, the next owner probably will!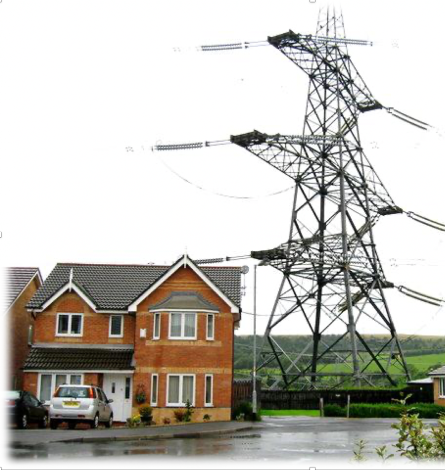 Click here to for a no obligation free of charge eligibility check find out if you qualify for a payment.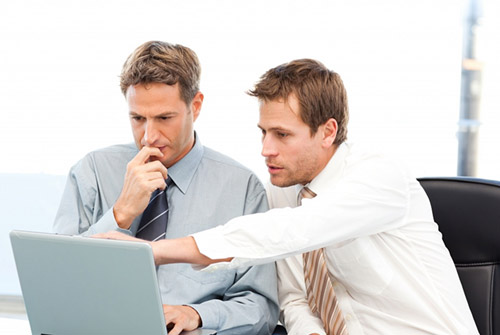 Simplicity
At The Powerline Advisory Group we keep the process as simple as possibe.  By carrying out land registry checks and submitting the appropriate doumentation, we do all the hard work so you dont have to.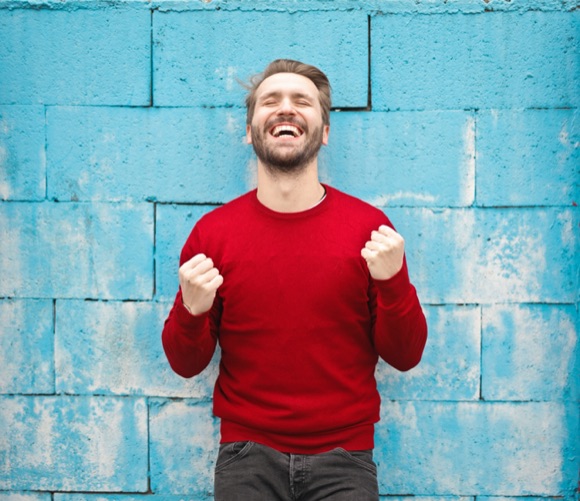 Only pay if successful
If we do not achieve a settlement for you then we do not charge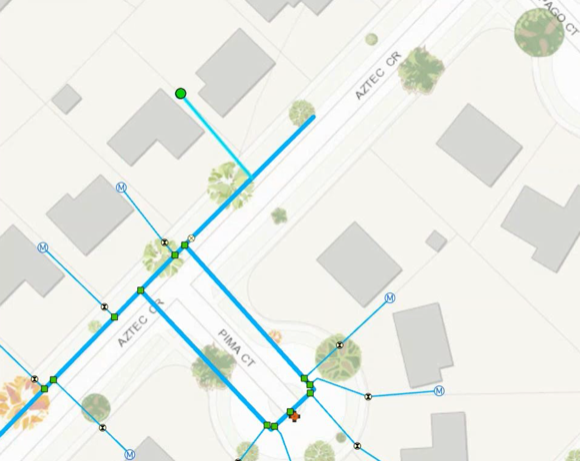 Free Validity Checks
Click here to complete our online form and we will carryout a no obligation desktop check to determine whether your property qualifies.
Real Settlements Example
Maximising the compensation for our clients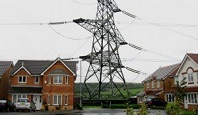 £43,750

Settled – 6 Bed Detached House in Buckinghamshire.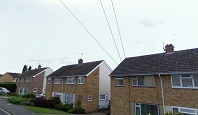 £7,800

Settled – 3 Bed Semi-Detached House in Wales.
£60,000
Settled – Rural Cottage and Grounds in Portsmouth.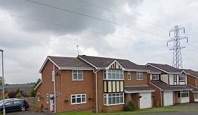 £12,150
Settled – 4 Bed Terraced House in the West Midlands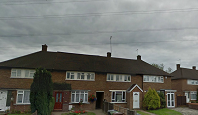 £17,400
Settled – 4 Bed Linked Semi-Detached House in Hertfordshire.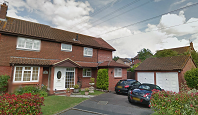 £28,975
Settled – 5 Bed Detached House in Wiltshire.
Agreeing with all the major District Netowork Operators
We're an ambitious workaholic, but apart from that, pretty simple persons.
All are Welcome
Landlords, Housing Associations & Developers can claim too

The majority of our clients are residential homeowners, however, our biggest and most valuable cases are always those with a commercial aspect – landlords, social housing providers, housing associations and developers.
If you own property affected by power lines or pylons, then you may be entitled to compensation. It doesn't matter if you rent that property out, plan to demolish it to rebuild new apartments or provide low-cost housing to those on benefits – if the value of your portfolio is decreased, we can help. 
We have recently negotiated a settlement of over £75,000 for a housing association in Manchester and that is just the latest in a long line of commercial matters that we have handled. We have the experience and the expertise to do the same for you.